I once lost a toenail doing a half marathon on the Gold Coast. It was the beginning and end of my running career. When I was sent the post-race action photo, I was being lapped by a 65-year-old in board shorts. Board shorts. Seriously.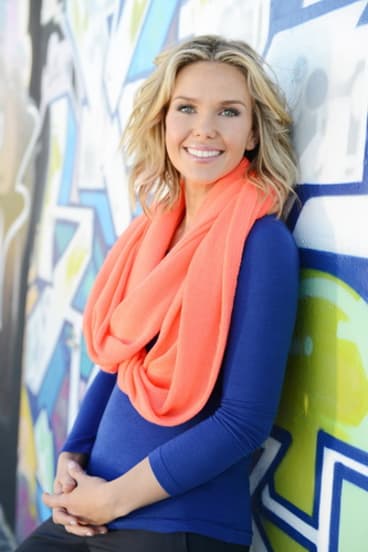 Sunrise presenter Edwina Bartholomew, who is training for The Sun-Herald City2Surf, presented by Westpac.
That was six years ago. I haven't run since. I've tried. I'm just not very good at it. I can never seem to find a playlist that keeps me going or socks that stay up or earphones that stay in or pants that don't fall down. My body seems to be rejecting exercise. Until now.
With five weeks to go, I've decided to run* the City2Surf.
There's just something about this time of year in Sydney that makes me want a piece of the action. Take the dog to Centennial Park? It's crawling with runners. The Bondi to Bronte? Permanent peak hour. They all look so damn happy in their Lululemon, sipping their protein shakes, glowing, not sweating. I want what they're having.
So, where to start?
One foot in front of the other seems like the right idea.
I enlist a friend to take me for a run around the Botanic Gardens. Emilie Brabon-Hames runs ultra-marathons, they are the races you attempt when 42 kilometres is no longer a challenge.
In short, she's nuts.
It's a beautiful July day. The air is crisp and Sydney Harbour is spectacular. My running, not so much. I make it to two kilometres. Take a breather. I attempt to make it up those massive steps opposite the Opera House. It hurts. I walk. In the end, I manage to squeeze out five kilometres. Bondi Beach seems like a long way away and August 12th feels like tomorrow.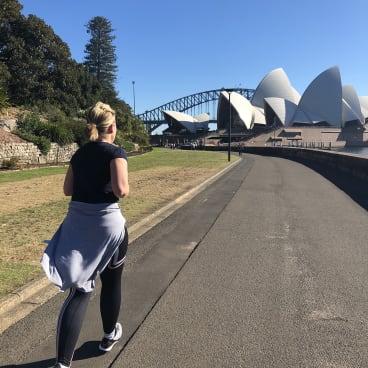 Edwina Bartholomew on her first training run for The Sun-Herald City2Surf, presented by Westpac.
Em tells me there is a meditative nirvana you reach once the blisters subside and the muscles form. It reminds me of that movie What Women Want, where Mel Gibson comes up with a mock Nike advertisement. A woman is running on a misty road. The voiceover kicks in; "You don't stand in front of a mirror before a run and wonder what the road will think of your outfit. The only thing the road cares about is that you pay it a visit once in a while". She looks serene and svelte and in command.
That's how I imagine I look striding around the Botanic Gardens. Unfortunately, the photos tell a different story. I'm shuffling, at best. My face is red and I can't even summon the energy to crack a smile. It is a genuine struggle. But it's a start. It's up (Heartbreak) hill from here but at least I'm on the move again.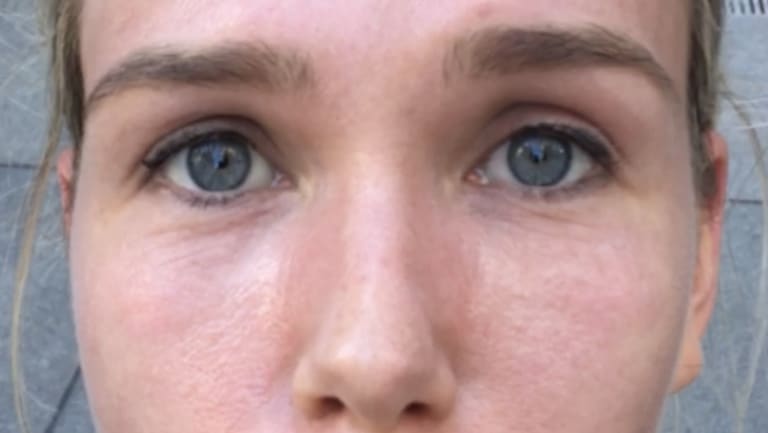 Edwina Bartholomew after her first training session for The Sun-Herald City2Surf, presented by Westpac.
*Run is a loose term. Don't judge me if you see me shuffling or walking or passed out. I'm trying.
The City2Surf is on August 12. 
Source: Read Full Article