Okay, there are a ton of keto cookbooks out there. And after a while, reading a bunch of steak and fat-bomb smoothie recipes all starts to sound and taste the same. But here's one that'll be a pleasant surprise for any keto dieter (or keto newbie!) ready to shake things up: Keto Your Way.
The brand-new cookbook is from popular keto-fluencer Julie Smith, of @ketomadesimple. Yes, it's a keto diet guide with a whole slew of recipes, of course—but Smith's voice, personal story, and advice for how to make keto feel not so much like a "diet" makes this read a home run.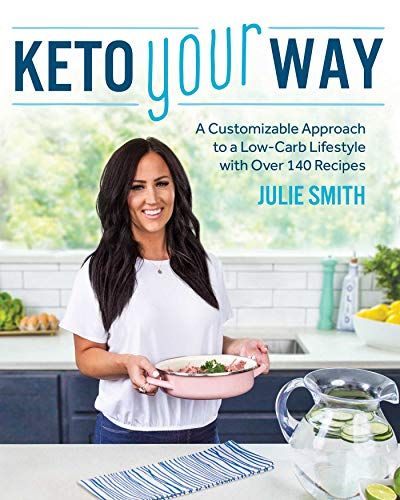 The cookbook: Keto Your Way (Victory Belt Publishing), out now.
The author: Julie Smith, the woman behind the fan-favorite Instagram blog @ketomadesimple. Her husband is also big into the keto diet (find him at @ketomadman)—and they've got four adorable kiddos. Smith was feeling frustrated by weight gain, despite eating clean and working out five days a week. In 2017, she was diagnosed with PCOS (polycystic ovary syndrome) and started researching eating plans to help her combat the weight gain that the hormone disorder can cause. She's been doing keto since February 2017 and hasn't stopped since.
What you'll get: Not only will you have access to 140 of Smith's recipes, you'll also get lots of the advice that worked for her to eat more intuitively and mindfully, which has helped her not think of keto as a "diet" in the traditional sense. Another perk of Keto Your Way: Smith also takes into account in her book that lots of people need to work within a particular budget, something that, as a mother of four, she totally gets.
Try it before you buy it:
Cinnamon spice bread
Makes: One 8½ by 4½-inch loaf (9 servings)| Prep time: 10 minutes | Cook time: 32 minutes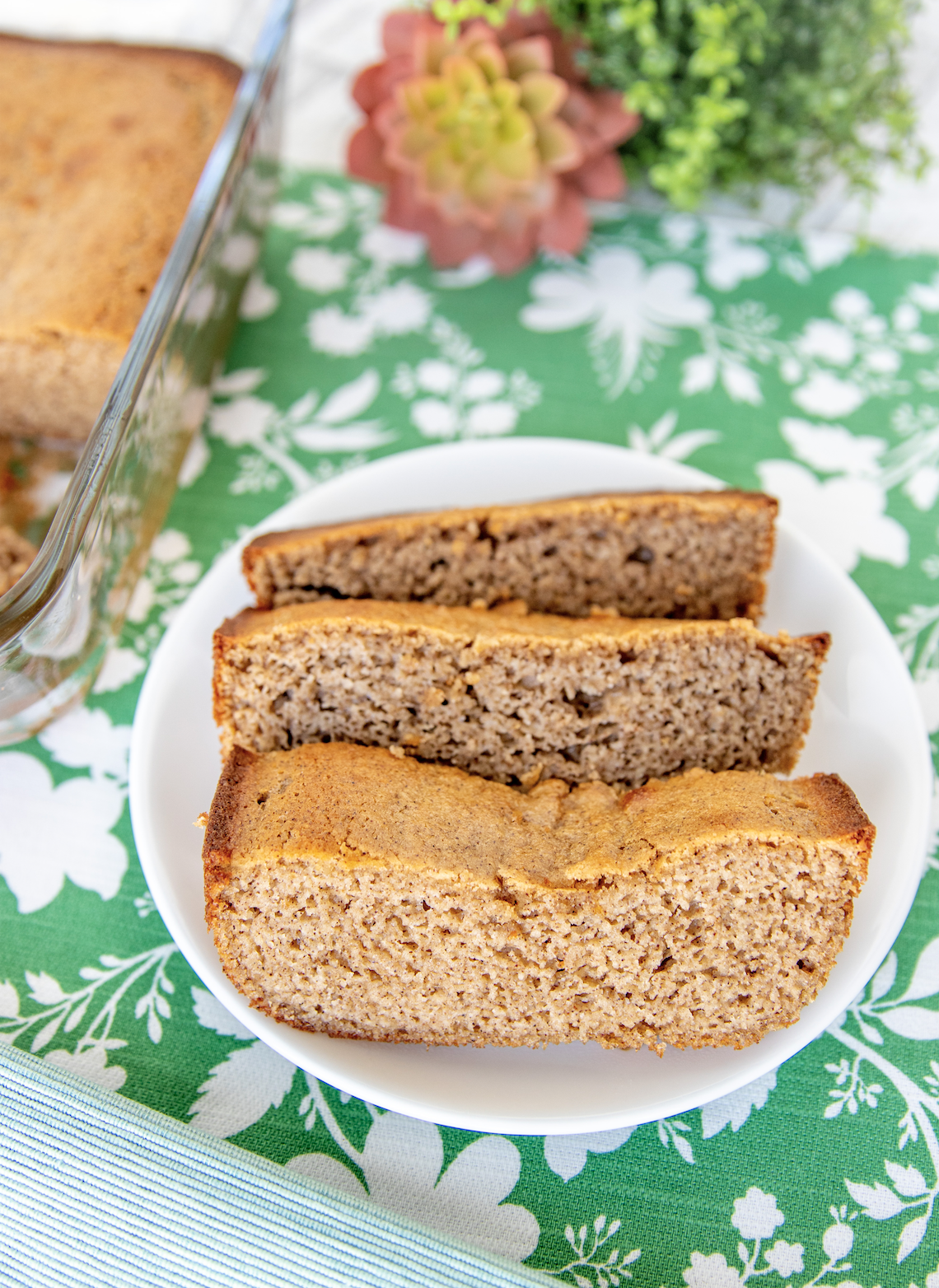 Cinnamon spice bread

Julie Smith
Ingredients:
Cooking spray
½ cup heavy whipping cream
¼ cup (½ stick) butter or ghee, melted but not hot
3 large eggs
½ teaspoon vanilla extract
¼ cup granulated sweetener
1 cup blanched almond flour
1 tablespoon coconut flour
2 teaspoons baking powder
1 teaspoon ground cinnamon
Pinch of salt
Cream cheese frosting for topping (optional)
Directions:
Per serving: 193 calories, 18 g fat, 2 g carbs (1 g net carbs), 2 g fiber, 6 g protein
For more mouth-watering recipes that you (and the kids!) will love, check out Keto Your Way.
Source: Read Full Article