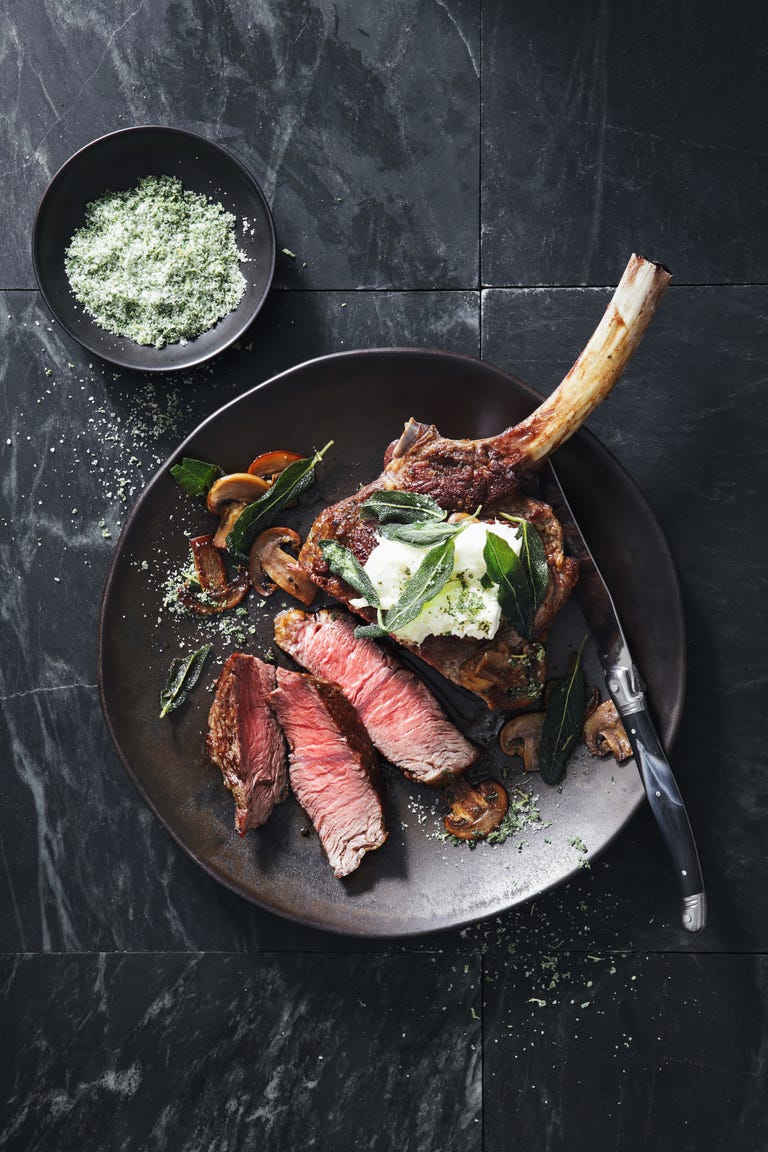 Is it just me, or is it pretty much impossible to read about celebrity diets lately without seeing at least a mention of the keto diet?
Jenna Jameson recently announced on Instagram that she lost a ton of weight on keto (57 pounds!), and Mama June, Halle Berry, and Kourtney Kardashian have all sworn by the diet at one point or another.
But while you've most certainly heard of the keto diet before, you may be a little hazy on the details. Don't worry, I got you.
Short for "ketogenic diet," this eating plan is all about minimizing your carbs and upping your fats to get your body to use of fat as a form of energy, says Scott Keatley, R.D., of Keatley Medical Nutrition Therapy. While everyone's body and needs are slightly different, that typically translates to: 60-75% of your calories from fat, 15-30% of your calories from protein, and 5-10% of your calories from carbs.
After about two to seven days of following this eating routine, you go into something called ketosis, or the state your body enters when it doesn't have enough carbs for your cells to use for energy. Then it starts making ketones, or organic compounds that your bod then uses in place of those missing carbs—and oh, it also burns fat for more energy, says Beth Warren, R.D., founder of Beth Warren Nutrition and author of Living A Real Life With Real Food.
Why did the keto diet become so trendy for weight loss?
Believe it or not, keto was designed to help people who suffer from seizure disorders—not to help people lose weight, says New York-based R.D. Jessica Cording. That's because both ketones and another chemical produced by the diet, called decanoic acid, may help minimize seizures.
But people who started following the keto diet noticed weight loss for a few reasons: When you eat carbs, your body retains fluid in order to store carbs for energy (you know, in case it needs it). But when you're not having much in the carb department, you lose this water weight, says Warren. Also, it's easy to go overboard on carbohydrates—but if you're loading up on fat, it may help curb cravings since it keeps you satisfied.
Related Story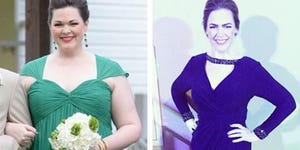 This Mom Lost 100 Pounds In 9 Months
That, plus the fact that ketosis encourages your body to burn fat, means you can end up with pretty dramatic weight loss.
"The keto diet took off because its 'rules' make sense to most people," Keatley says. "Almost all of us want to lose some fat from somewhere on our body, and this diet focuses on fat as fuel."
Celebs who've done the keto diet didn't exactly hurt its rep, either. (We're looking at you, Vanessa Hudgens and Halle.)
Okay, so what can (and can't) I eat on the keto diet?
Because you'll be focusing on fat and protein—and going easy on the carbs—big bowls of pasta definitely won't be on your menu…but there are definitely ways to improvise.
There are plenty of packaged options out there that are designed for keto fans. FATBAR is one of them. These snack bars that have 200 calories, 16 grams of fat, and four grams of net carbs. They're also plant-based and are made with almond or cashew butter, cocoa butter, coconut, pea protein, sunflower seeds, and chia seeds.
For coffee drinkers mourning the loss of their vanilla lattes, bulletproof coffee's an option. This is your standard coffee but with grass-fed butter and medium-chain triglycerides (MCT) oil added to help give you a boost of healthy fats in the A.M.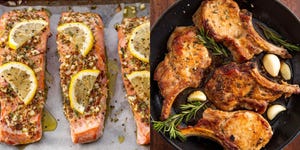 If you're looking for something to satisfy your sweet tooth, keto fat bombs have a solid following. As the name implies, these are little snacks that are high in fat and low in carbs, so you can be on-point with your diet, even when you indulge.
And if you can't survive without your pasta, there are plenty of products out there like Explore Cuisine's organic black bean spaghetti that give you the pasta experience without the carbs.
And, of course, there are all those foods that should be part of any healthy diet anyway, like healthy fats (olive oil and avocado), along with plenty of lean protein and leafy green veggies. Just make sure to steer clear of starchy vegetables like potatoes, as well as most fruits (sugar's a carb too, even when it's naturally occurring!).
How will I feel while I'm on the keto diet?
It usually takes three to four days for your body to go into ketosis because you have to use up your body's stores of glucose, i.e., sugar first, Keatley says. Any major diet change can give you some, uh, issues, and Keatley says he often sees patients who complain of IBS-like symptoms and feel wiped out at the beginning of the diet. (The tiredness happens because you have less access to carbs, which give you quick energy, he explains.)
Those issues are part of what's known as the "keto flu," Warren says. Other side effects of the keto diet, all of which are tied to carb withdrawal, can include lightheadedness, nausea, mental fog, cramps, and headaches, in addition to the diarrhea and tiredness. Luckily, the keto flu doesn't usually last more than a week—which is coincidentally about when people start to see the number on the scale go down, says Warren.
So, will the keto diet actually help with weight loss?
Probably, and there are a few reasons why, Keatley says. For starters, people usually reduce their daily caloric intake to about 1,500 calories a day because healthy fats and lean proteins make you feel fuller sooner—and for a longer period of time. And then there's the fact that it takes more energy to process and burn fat and protein than carbs, so you're burning slightly more calories than you did before. Over time, this can lead to weight loss.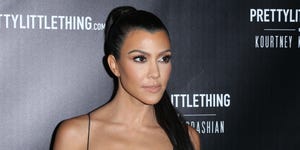 Everyone is different, and how much you weigh when you start the diet matters, but you could safely lose around one to two pounds a week on keto, Keatley says. "It's sometimes more, sometimes less, depending on the individual's caloric needs," he adds.
Worth noting: The keto diet isn't a "miracle fat burner," says Keatley. "The calories in the fat must are still calories, so working out and keeping total intake at a reasonable level is the only way it works," he says. "Being on a keto diet but eating more calories than you need will still add fat to your frame."
Well, should I try the keto diet?
Cording says the keto diet is really ideal for people who suffer from seizure disorders. If that's not you, she doesn't recommend it as a long-term approach because it's so hard to stick with.
That said, a keto diet will work for someone who really loves meat and heart-healthy oils like olive oil and safflower oil, Keatley says. However, he and Warren also stress that it's not easy—or necessarily healthy—to follow over time (certain types of carbs are good for you!).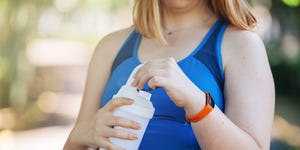 If you're interested in following keto for a short period of time, Cording says it's important to set yourself up for success by making sure you have the right ingredients and tools to make it happen. (Check out this list of keto foods so you can stock up.)
Although if you just love carbs way too much to entertain the idea of doing the keto diet, well, that makes two of us.
Source: Read Full Article