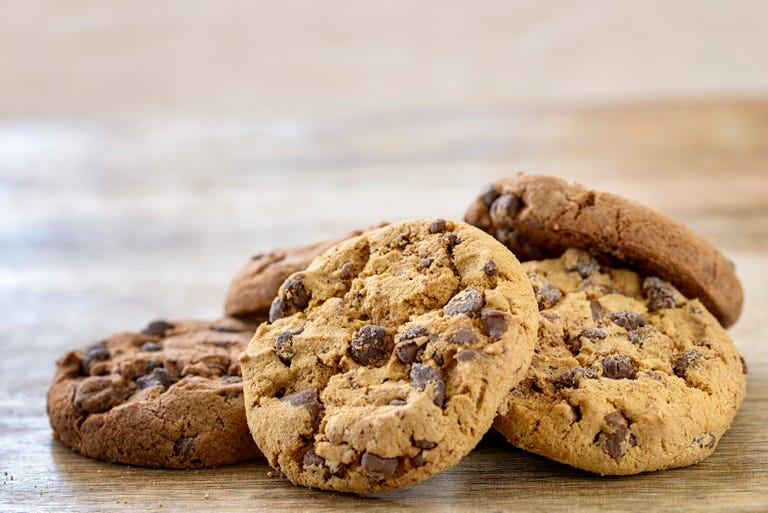 A Florida mom is warning about the importance of reading food packages after her teenage daughter died shortly after eating a cookie that contained peanut butter.
Alexi Ryann Stafford, a 15-year-old with a severe peanut allergy, was at a friend's house on June 25 when she "made a fatal choice" and ate a cookie from an open package of Chips Ahoy! Cookies.
The package's red wrapping looked similar to the type of cookies her parents had told her were safe for her to eat, Alexi's mom, Kellie Travers-Stafford wrote on Facebook.
Kellie says that the cookie box wrapper was folded back and hid the fact that there were Reese's peanut butter cups in the cookies.
Alexi "started feeling tingling in her mouth and came straight home," Kellie said. "Her condition rapidly deteriorated. She went into anaphylactic shock, stopped breathing, and went unconscious."
Kellie gave Alexi two EpiPens while she was still conscious and "waited on paramedics for what felt like an eternity," but Alexi died within an hour and a half of eating the cookie.
In case you're not familiar with them, EpiPens contain epinephrine, a drug that works to counteract some allergic reactions, per the EpiPen website.
Up to 20 percent of patients who receive an initial dose of epinephrine need a second dose because their allergic reaction is so severe, EpiPen says. But clearly, sometimes it's not enough.
"As a mother who diligently taught her the ropes of what was okay to ingest and what was not, I feel lost and angry because she knew her limits and was aware of familiar packaging, she knew what 'safe' was," Kellie wrote.
Kellie shared photos of the packaging of the cookies that killed her daughter, and pointed out that the mention of peanuts and peanut butter in the cookies is tiny, and that the packaging is nearly identical to that of cookies that didn't contain the ingredient.
In a statement to Today, Chips Ahoy! Cookies' parent company, Mondelez International, said, "We are very saddened to hear about this situation. We always encourage consumers to read the packaging labeling when purchasing and consuming any of our products for information about product ingredients, including presence of allergens."
The company is now being called on to change the packaging colors so that cookies with peanut products stand out.
"We want to spread awareness," Kellie said. "The company has different colored packaging to indicate chunky, chewy, or regular but NO screaming warnings about such a fatal ingredient to many people. Especially children."
The family has set up a GoFundMe account to raise money for Alexi's funeral costs.
Source: Read Full Article