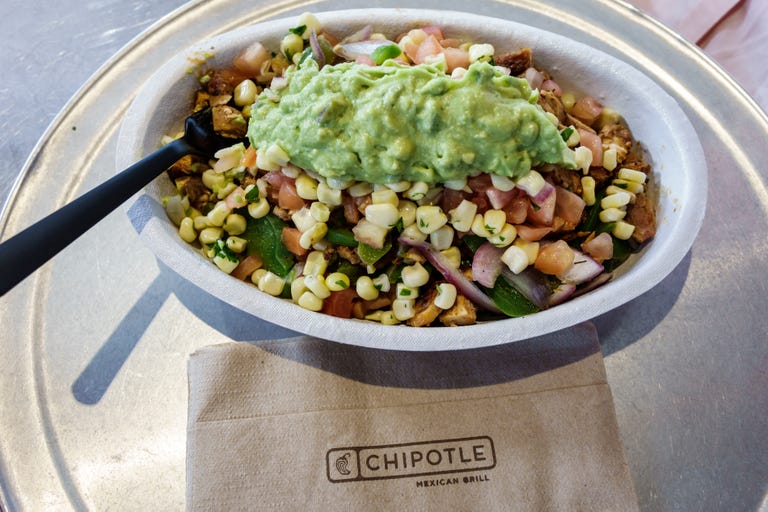 It's every avocado-lover's lucky day! Tomorrow, July 31, is National Avocado Day, and it's the one day that guacamole won't cost extra at Chipotle. The Mexican fast casual restaurant chain is pulling out all the stops to bring fans in. If you order your meal via Chipotle's app or site, you'll score a free serving of guacamole. Meaning for 24 hours, GUAC. WILL. BE. FREE.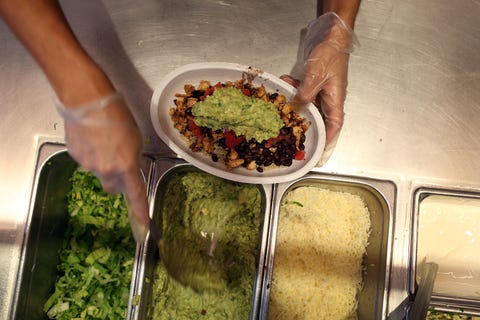 You can redeem those sweet, beautiful, cost-less, mashed avos with the code "AVOCADO" when you check out. They can come as part of your main, like in a burrito or on top of a bowl, on the side, or with some chips. In the past when Chipotle's given away free guac (hehe, still can't believe that as I write it), they've made fans play games. This deal is a simpler, bolder ploy to get you to download the app, since in-store purchases won't earn you anything.
I don't know about you, but this marketing ploy is a good deal IMO and I am sold. Happy National Avocado Day!
From: Delish
Source: Read Full Article