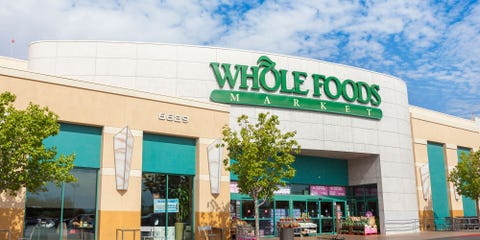 It's no secret that Whole Foods is a place where dreams come true (… especially for Amazon Prime members now). Here are some absolute cult favorites from the most heavenly of grocery stores.
Whole Foods has been big on cage-free produce for more than a decade, but they've since widened that to add other qualifications; their 365 Everyday Value eggs are pasture-raised, too.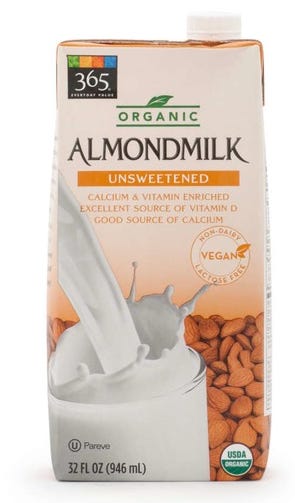 Whole Foods
There's not much the store doesn't have in terms of non-dairy milk alternatives. Their wide selection of almond milks, in particular, is super popular.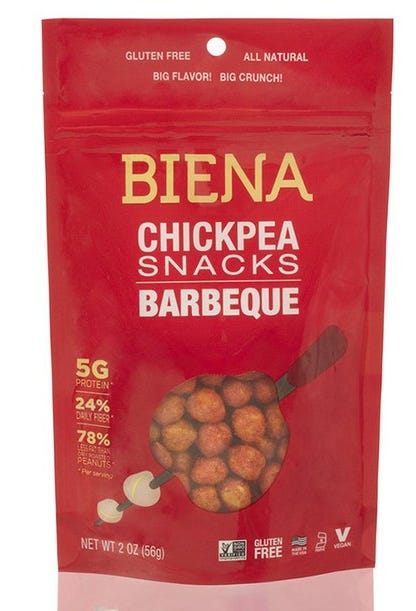 Whole Foods
Have you had these delightful crunchy chickpea morsels? Do you know what it's like to be ALIVE?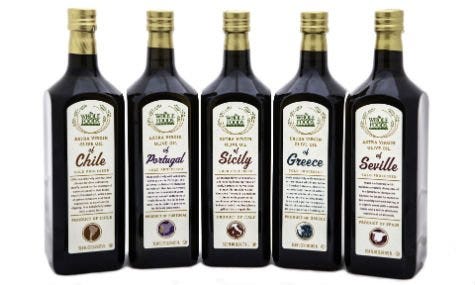 Whole Foods
THERE ? ARE ? SO ? MANY ? AND ? THEY ? ARE ? ALL ? SO ? PURE ? AND ? GOOD.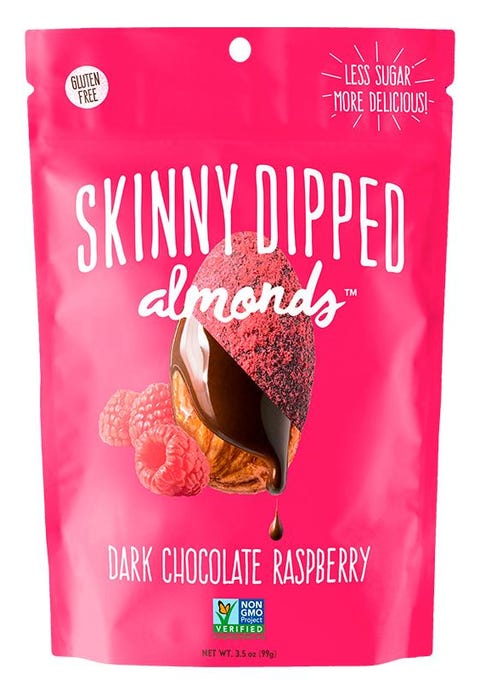 Whole Foods
When you consider the fact that these nuts have 70 percent less sugar than traditional chocolate-covered almonds, you can almost convince yourself they're a health food.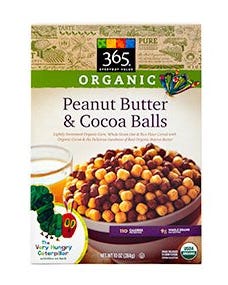 Whole Foods
Not only is there just about every flavor of cereal (or a 365 version of them), but they're just much cheaper than they typically are at other stores.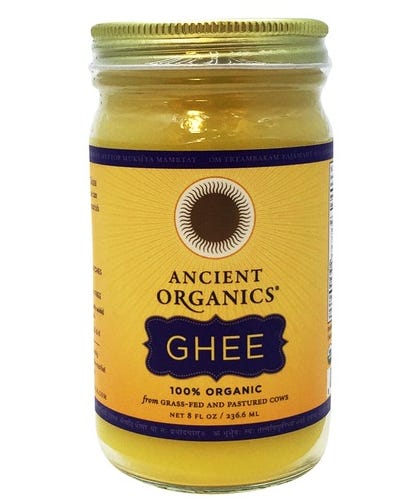 Whole Foods
A super niche product, but one that certain people would die for. Whole Foods has been on the ghee beat for awhile now.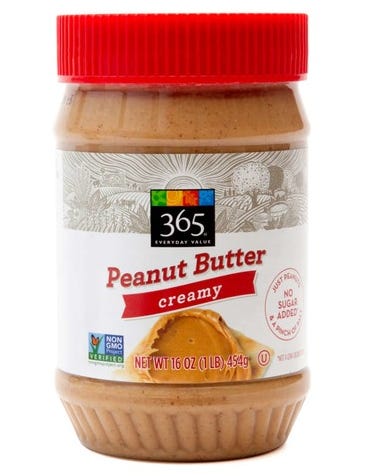 Whole Foods
Again, there are about a million peanut butter brands at Whole Foods, but their 365 Everyday Products peanut butter is (1) healthy, and (2) tastes luxuriously good. Justin's gets an honorable mention, though. Hi @Justin, ilu.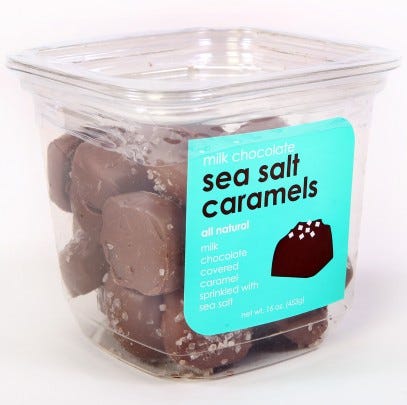 Whole Foods
Quite honestly the most delicious snack dessert to ever exist.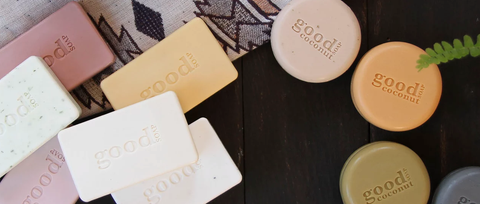 goodsoap.com
Goodsoap, in particular, is an all-time Whole Foods fav.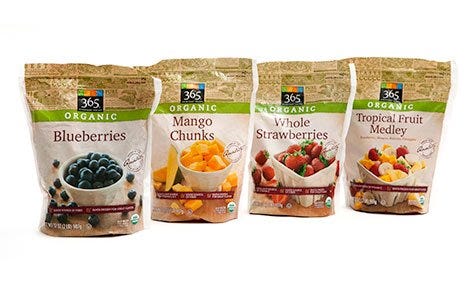 Whole Foods
Another house line that's 100 percent worth buying. Their frozen fruit selection is A+ and makes a million lives easier every day, just about.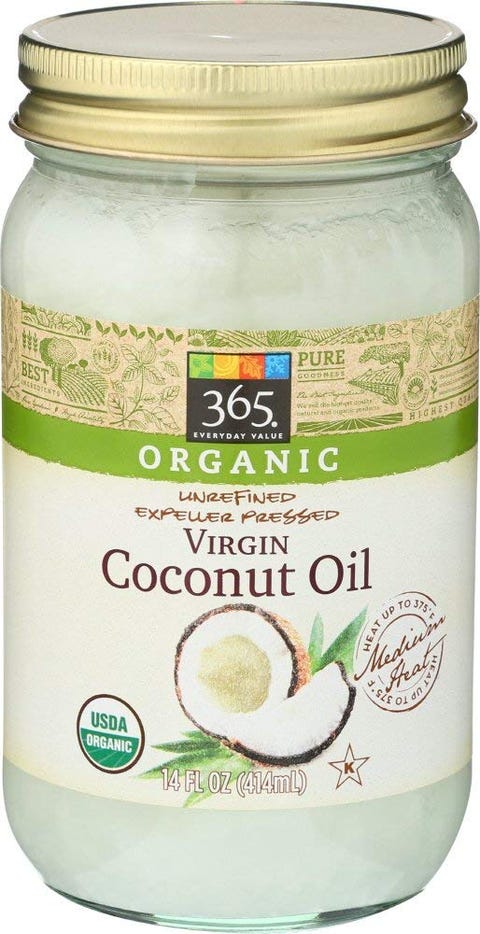 Whole Foods
Delicious, nutritious, and exclusive to Whole Foods.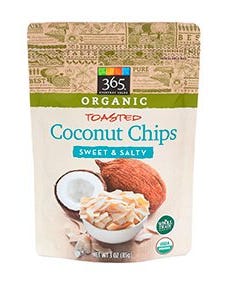 Whole Foods
While you're picking up coconut oil, don't forget to grab these sweet 'n' salty delights. But you already knew to do that!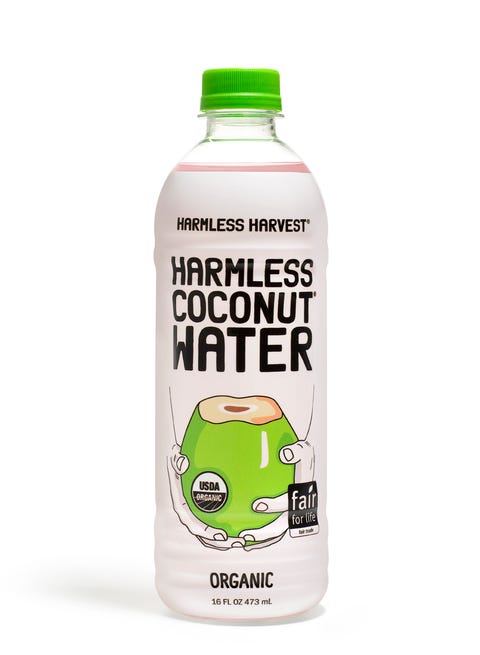 Harmless Harvest
Aaand while you're juggling your coconut oil and your coconut chips, you might wanna pick up some of this good stuff too.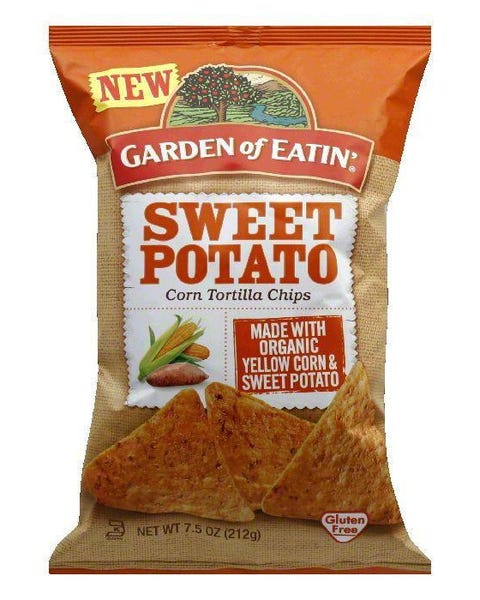 Whole Foods
D.E.L.I.C.I.O.U.S.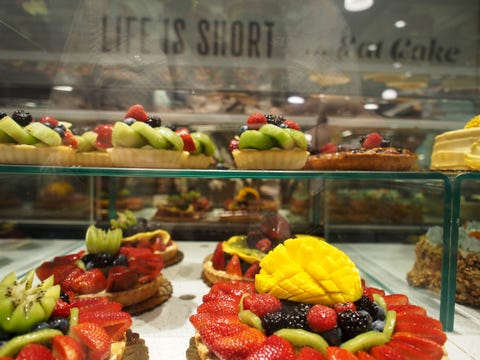 Getty ImagesROBYN BECK
Are you even human if you walk through a Whole Foods bread and pastry section and don't buy … all of it?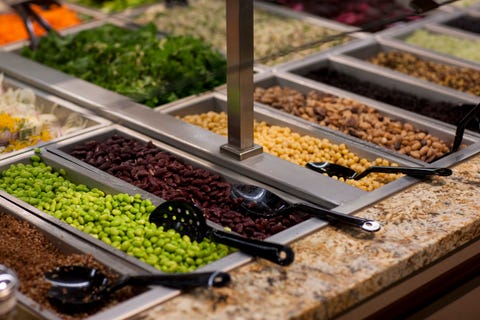 Getty ImagesBrooks Kraft
Both the salad bar and hot bars are so fresh and fancy, it's easy to get carried away. Whole Foods experts know to take advantage of the scales the store puts all around those areas and how to best hack it so their lunch is closer to $7 than $17.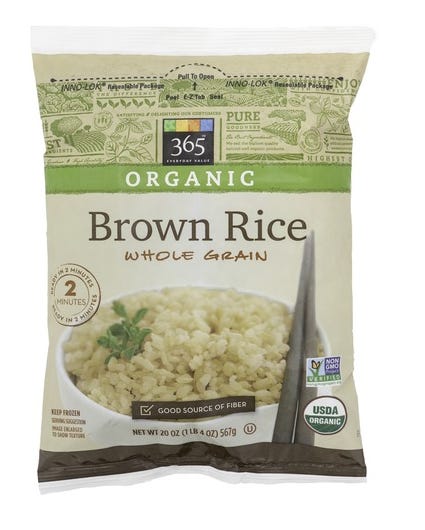 Whole Foods
Though there are plenty of rice options at Whole Foods, people swear by the texture and natural sweetness of this brand's product specifically.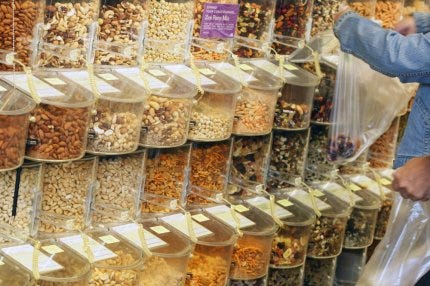 Whole Foods
The store's nuts, spices, powders, and snacks are easily accessible and allow for relatively cheap bulk buying, considering what you're getting. This from a girl who once went on a month-long goji-berry-on-everything kick … and spent about $20 in the process.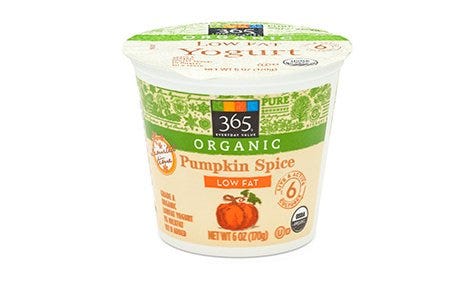 Whole Foods
Those who love fall-flavored things know the 365 pumpkin spice yogurt is the only acceptable way to get that pumpkin flare into your breakfast.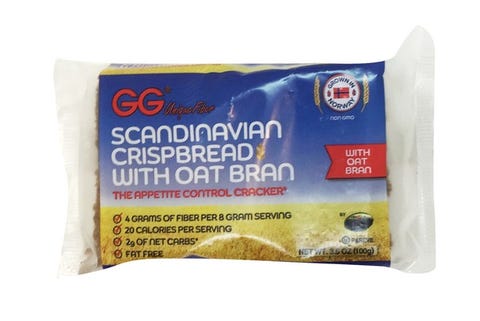 Whole Foods
A lot of people love 'em. End of story.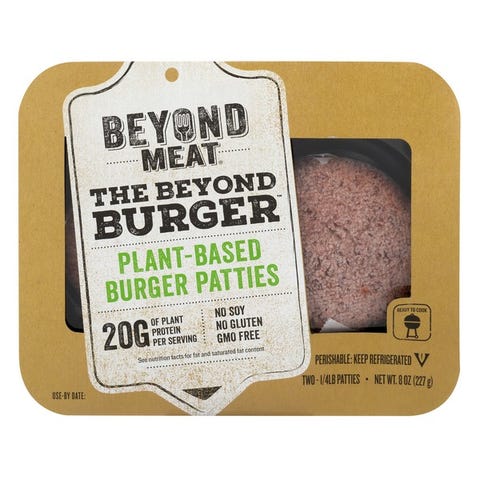 Whole Foods
The day they came to Whole Foods, the world was forever changed.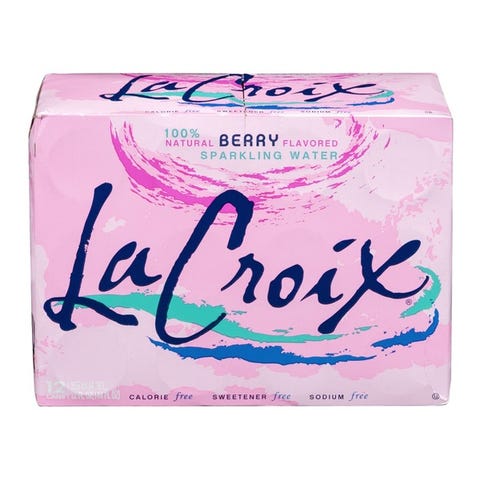 Whole Foods
Sure, Whole Foods carries every flavor of La Croix under the sun, but they also have 365 versions in competing flavors that they sell slightly cheaper. A seltzer lover's paradise.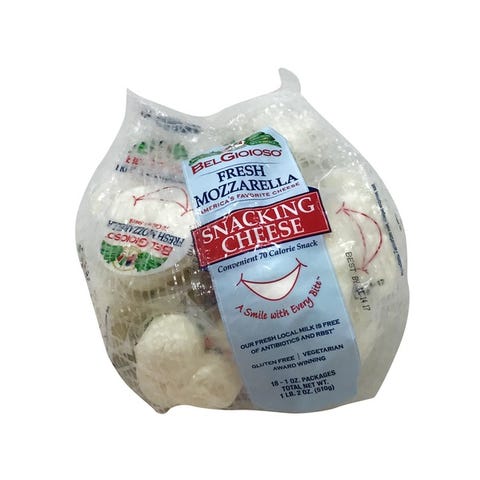 Whole Foods
These aren't exclusive to Whole Foods, but damn it, do they know how to strategically place a cute little snacking cheese near the absolute essential cheeses you specifically came for or what?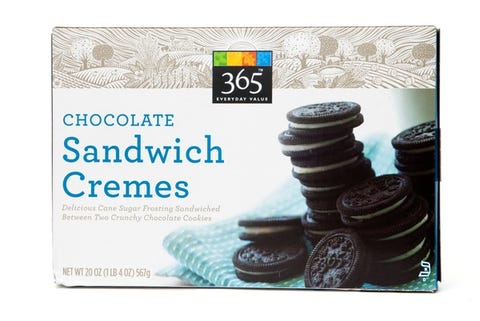 Whole Foods
Yes, they're basically Oreos. Yes, they're fuh-reaking delicious.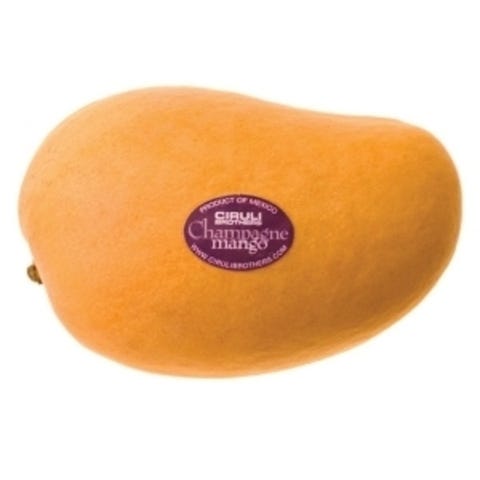 Whole Foods
If you know, you know.
From: Delish
Source: Read Full Article