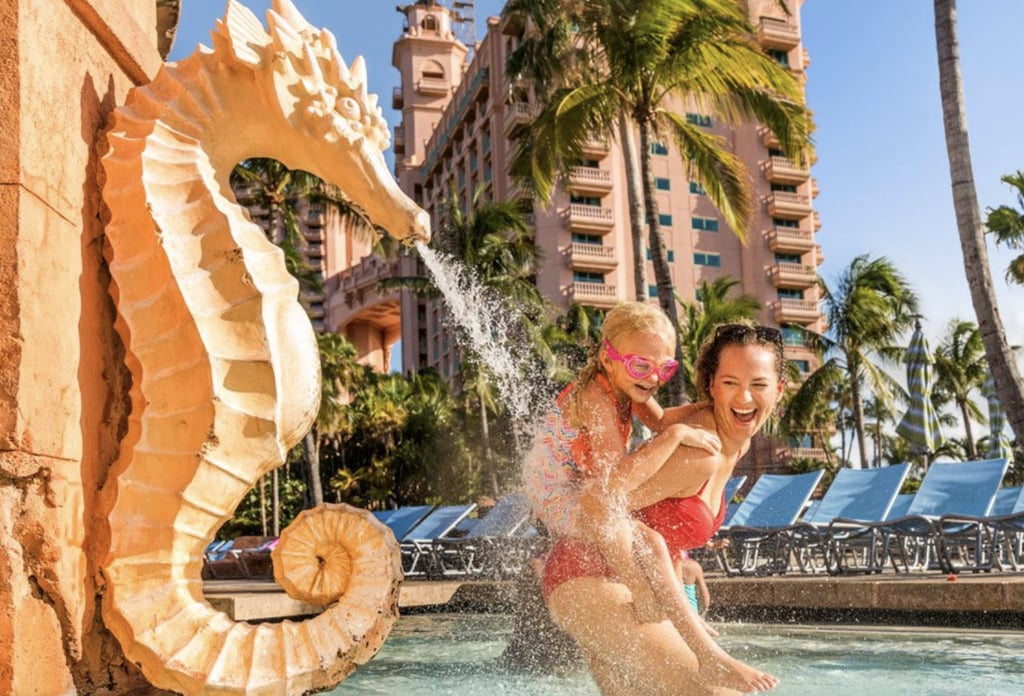 Atlantis Paradise Island, Bahamas

When you picture a relaxing and beautiful resort, it's hardly ever one with kids (and all their baggage) in tow. But that's all starting to change, because more and more hotels are working hard to accommodate both adults and their little ones on the never-ending quest for a fun-for-all vacation.
These fabulous resorts offer an abundance of relaxation opportunities for parents and a ton of adventures for kids. In addition to warm and sunny locations, you'll also get plush accommodations and activities such as kids clubs, children's dining, spa treatments, and golfing. Keep reading to find your perfect stress-free Spring break haven for the whole family.
Source: Read Full Article